The last couple of years have been tough for the semi-traditional Black Friday deal hunt. The pandemic has put a damper on the yearly in-store shopping rush, and now supply chain problems are making it difficult to find computers, consoles, GPUs, and all sorts of other things. So buying some gear (let alone at a discount) has been a challenge. Nonetheless, while you still can't find a PS5 or an RTX graphics card on store shelves for love nor money, shoppers should be able to grab a few early Black Friday gaming deals on PC and console accessories.
How will supply chain problems affect Black Friday gaming deals?
A combination of semiconductor shortages, a cryptocurrency market boom, and annoying scalpers have driven up demand for both recent game consoles and graphics cards. That means that if you're hunting for a deal on the PlayStation 5, Xbox Series X/S, new OLED Switch, or any kind of Nvidia or AMD graphics card, you'll be disappointed. Frankly, you'll be incredibly lucky just to find these items in stock at their retail prices.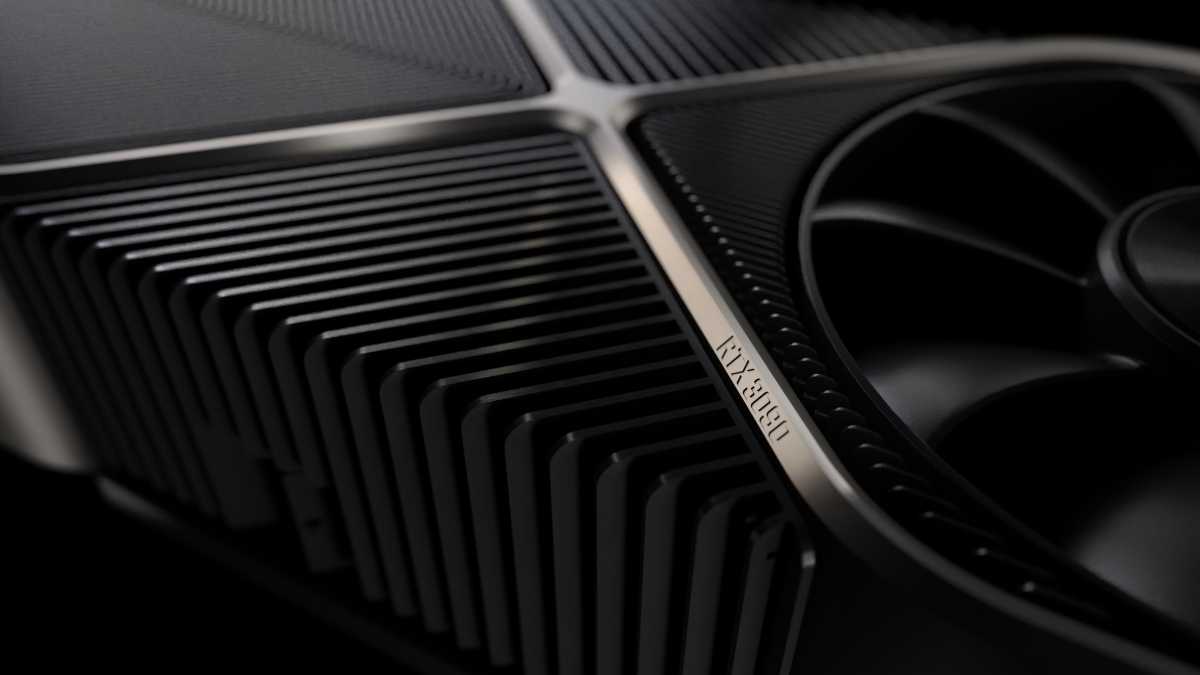 Nvidia
Other gaming items, especially individually sold games themselves, will be less affected. You should still be able to find deals on most computer components (with the possible exception of the newest and most powerful CPUs), and gaming accessories like keyboards, mice, monitors, speakers, and controllers. Stock may be more limited—and prices somewhat higher—than experienced shoppers are used to. 
Which retailers have Black Friday sales?
Most of the major retailer suspects are already offering deals on gaming gear, and the major PC manufacturers are offering some of the same discounts they generally do. Some of these are labeled as "early Black Friday deals," some aren't, but there are discounts to be found either way.  
Best Buy — America's last surviving big box electronics retailer has a Black Friday ad hub with dedicated pages for video games in general, PC gaming, and laptops and desktops.
Amazon — Amazon's pre-Black Friday hub is a grab bag of random discounts, but it's heavily peppered with electronics of all kinds. Check the site (or ours!) for ongoing, limited-time deals on Thursday and Friday.
Newegg — Newegg's Black Friday deals run all week.
Walmart — Walmart is offering pre-BF deal hubs for both electronics in general and video games.
B&H Photo — B&H is offering a roling selection of discounts on all kinds of electronics equipment, including PC accessories and components.
Dell — Dell offers at least some discounts on most of its product categories.
Lenovo — Lenovo's Black Friday deals aren't live until, well, Black Friday, but you can preview them ahead of time.
HP — HP offers weekly deals on most of its categories, but the big discounts won't be live until Black Friday.
Razer — Razer is offering a nice selection of discounts on some high-dollar items, as well as decent discounts on bundled accessories.
Black Friday gaming deals
Samsung 970 EVO Plus M.2 SSD 1TB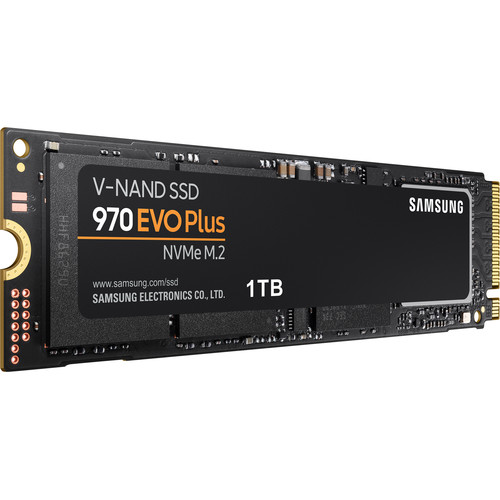 Samsung
From: B&H Photo
Was: $170
Now: $140 ($30 off)
It's not a great time to look for most PC upgrades, but you can at least get some hyper-fast SSD storage at a nice discount.
See the Samsung 970 EVO Plus M.2 SSD at B&H
Lenovo Legion 5 17.3-inch Gaming Laptop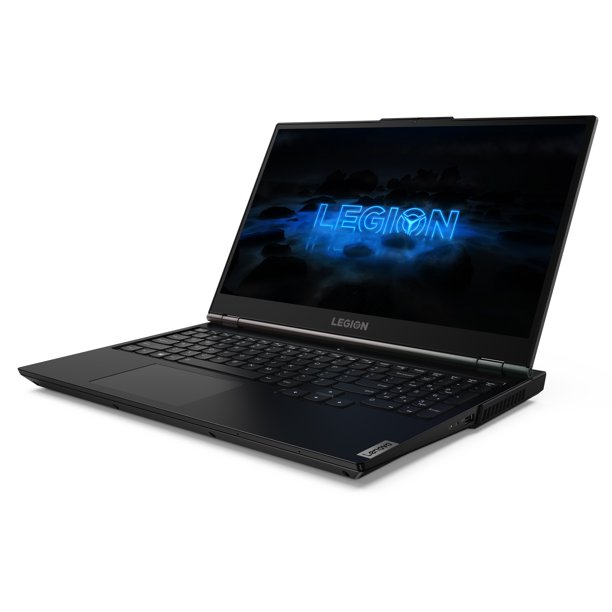 Lenovo
From: Walmart
Was: $910
Now: $750 (21% off)
Entry-level gaming laptops are hard to find, especially with big screens. This Lenovo model will handle most games at low settings without breaking the bank.
See the Lenovo Legion 5 at Walmart
Dell 24″ Curved Gaming Monitor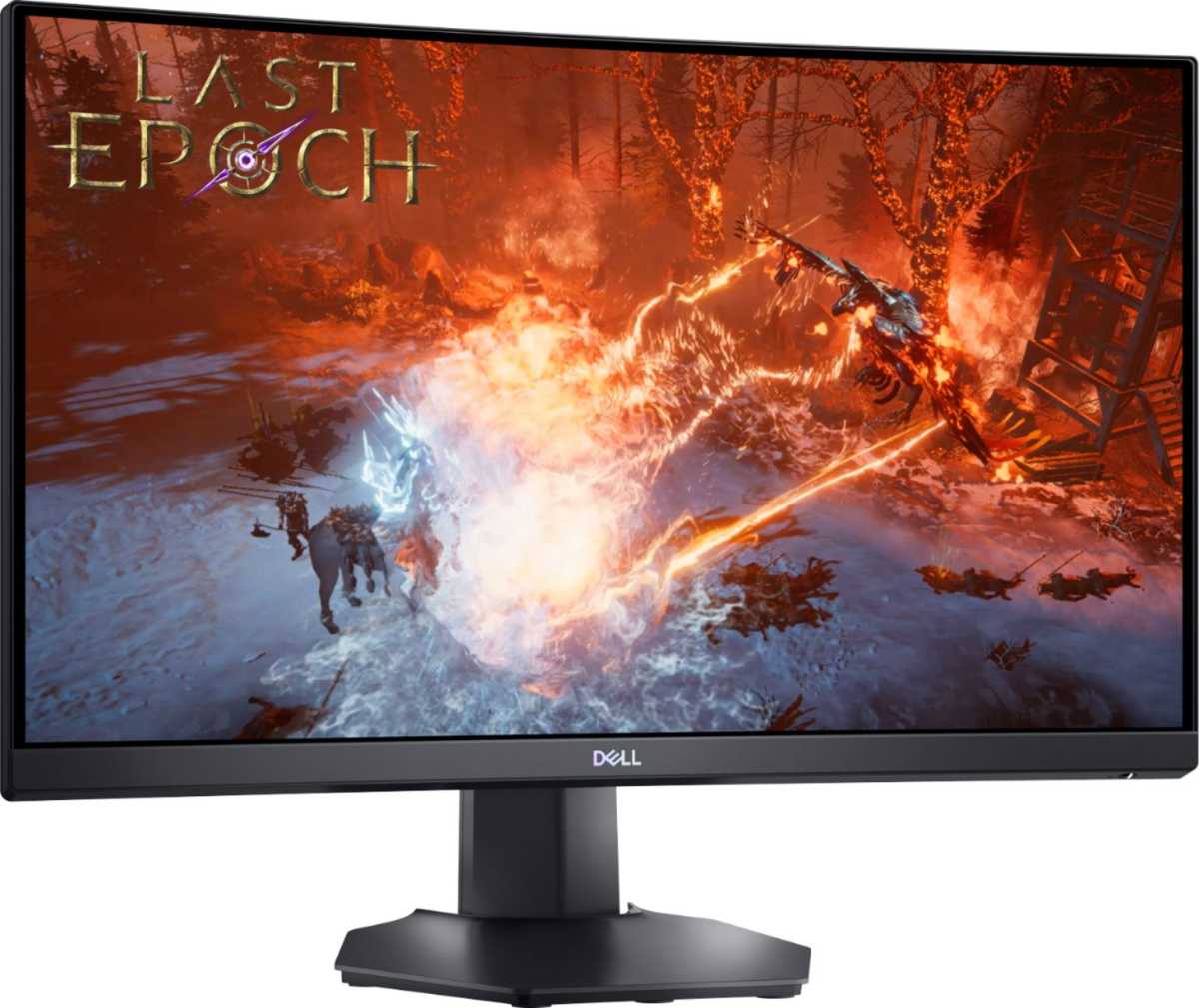 Dell
From: Best Buy
Was: $250
Now: $180 (32% off)
While it isn't the biggest or most advanced gaming monitor out there, this competent 1080p model looks great and will let you see buttery-smooth 165Hz animation in PC games.
See the Dell 24″ Curved Gaming Monitor at Best Buy
HP Pavilion Gaming Desktop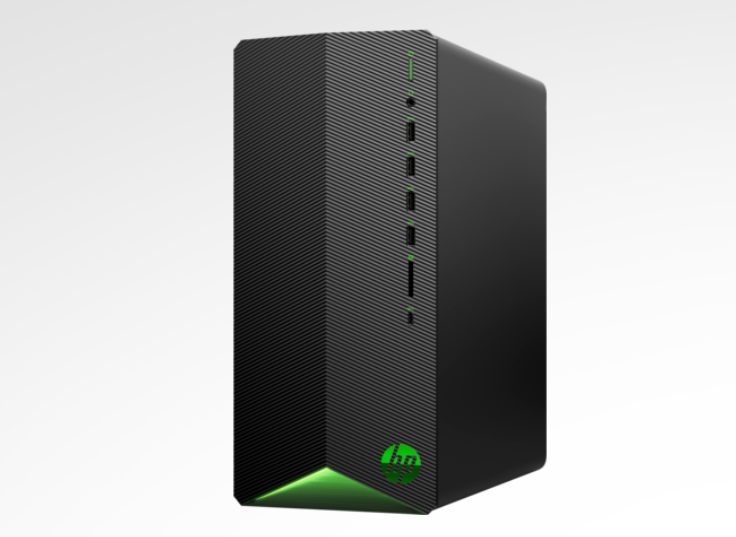 HP
From: HP.com
Was: $650
Now: $550 ($100 off)
This Ryzen-powered entry-level gaming PC won't bust any benchmarks, but it's a great place to start if you're on a budget. You can add a GTX 1660 Super graphics card for under $100, or a newer RTX 3060 for just $320.
See the HP Pavilion Gaming Desktop at HP.com
Sceptre 27″ Gaming Monitor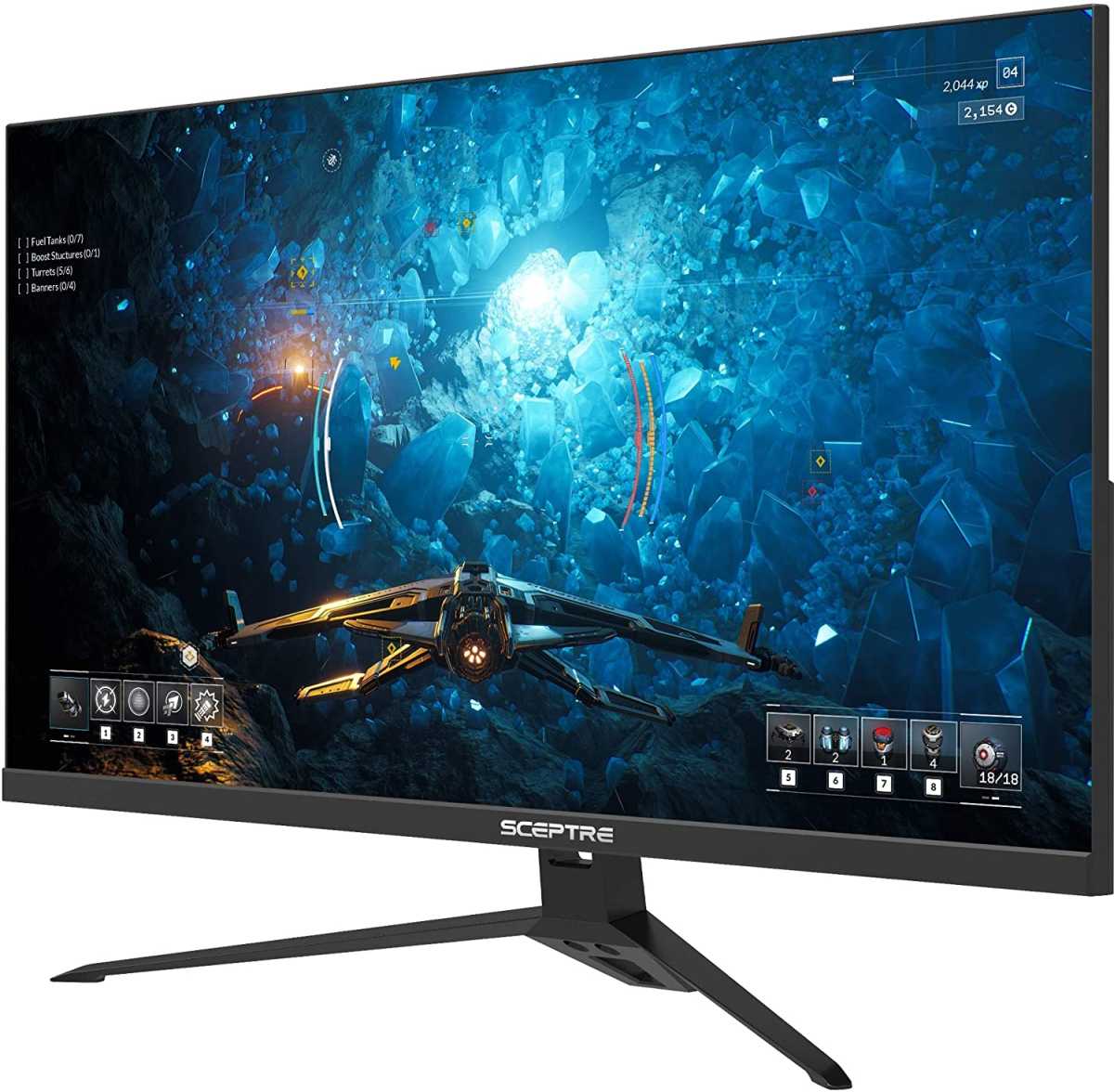 Sceptre
From: Amazon
Was: $227
Now: $200 (13% off)
This slightly more expensive gaming monitor is slightly bigger and slightly louder (because it includes speakers). The IPS panel also has more accurate colors.
See the Sceptre 27″ Gaming Monitor at Amazon
Razer DeathAdder V2 Pro Wireless Gaming Mouse
Razer
From: Best Buy
Was: $130
Now: $70 (46% off)
Razer's DeathAdder mouse is a design that's stood the test of time, a favorite among shooter players. This updated version is wireless, rechargeable, and uses an insane 20,000 DPI sensor.
See the Razer DeathAdder V2 Pro Wireless at Best Buy
Samsung 34″ Ultrawide Gaming Monitor
Samsung
From: Walmart
Was: $400
Now: $249 ($150 off)
Ready to go big? This massive Samsung monitor lacks some of the most advanced gaming features, but with 3440×1440 of resolution, it'll make even older games shine. 4ms response time means even twitchy fighting games will run great.
Note: When you purchase something after clicking links in our articles, we may earn a small commission. Read our affiliate link policy for more details.
Michael is a former graphic designer who's been building and tweaking desktop computers for longer than he cares to admit. His interests include folk music, football, science fiction, and salsa verde, in no particular order.