Put These Yoko Kanno Hits on Your Playlist, Too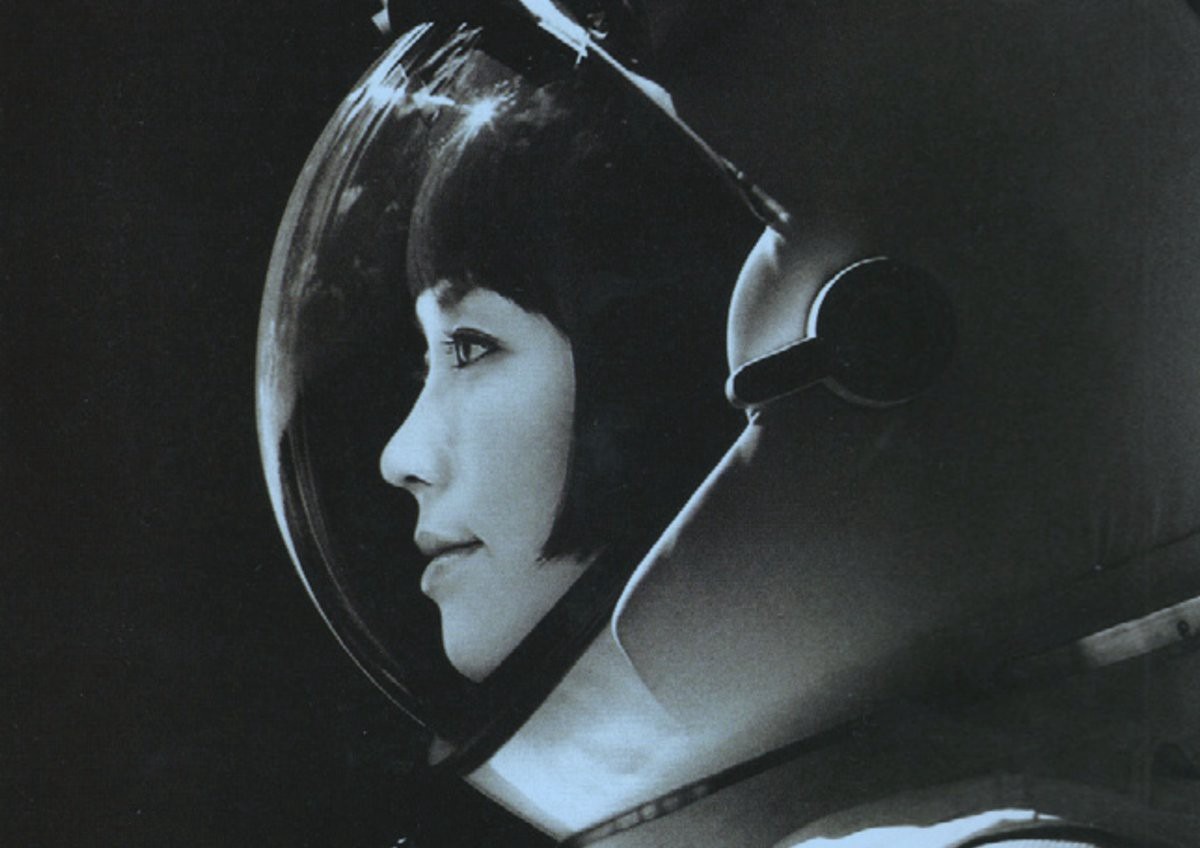 She's one of the most famous composers of the modern day, and possibly the best known in anime spheres. Yoko Kanno enchants the world with music that's jazzy, classically-inspired, experimental, cute, weird, emotional, and never the same twice. And let's be real, we're having a great time telling everyone about her right now. You don't need an excuse, but an excuse is always nice.
As we're rebuilding our playlists of her top tunes, we've gone digging for a few that sometimes fall off the page. Equally fun and fantastic tunes that come around once in a while and make you go, "Oh right, that was her." So let's keep tabs on them — here are a few we like in particular.
The score of the live-action Honey & Clover film
Chica Umino's Honey & Clover is a whole lot of love geometry packed into one art school. The series follows five art students as they fall in and out of love and try to find their place in the creative world. Oh, and finish those big final projects. It made the jump to lots of other media, including a live-action film in 2006.
Yoko Kanno stepped in to score the film, with a mix of traditionally cinematic tunes and poppy insert songs. A lot of it is in English — much like her other work, which can end up in just about any language (and sometimes no language at all). The full soundtrack clocks in at about 45 minutes, and is just right for the show's breezy, youthful, emotional vibe.
"Platinum" from Cardcaptor Sakura
These days, we think of Yoko Kanno largely for her full-series scores. Lest we forget, she's got a lot of openings and endings out there for series scored by other composers. Among them is "Platinum" ("Purachina"), the third opening to CLAMP's Cardcaptor Sakura.
There's a reason it's a perennial favorite. It's got that perfect magical girl anime blend of sweet and upbeat. Plus, Maaya Sakamoto (whom you'll hear with Kanno in quite a few works) is on vocals, and she's always good to hear.
Tachikomatic Days
Yoko Kanno was a big part of Ghost in the Shell: Stand-Alone Complex. She's composed openings, endings, scores for entire seasons… and, of course, joyful Tachikoma songs.
"Tachikomatic Days" is a series of shorts attached to the end of each episode, starring our favorite little bots having a lovely time. Kanno rolls out her cutest, weirdest style for these, as befits the mecha. One of our personal favorites is the heroic "Tachikomans" song from episode 25. We feel safe knowing they're on our side.
What Yoko Kanno tunes are going on your playlist?